With the crazy popular trend of the "Dad bod" booming, now is the perfect time to rise the marketing wave by getting in on the discussion.
Nearly every news outlet is jumping in to increase the frenzy, what a perfect time to put out content critiquing the 'dad bod'. From GQ, to Slate, and even the Business Insider, there is a ton of content and viral sharing going on right now.
https://twitter.com/search?q=dad%20bod&src=typd
Ideas for Content to Ride the Wave:
Why the 'Dad bod' is a fad and you should tone down
Healthy Dad Bod with supplementation
Toning moobs for the relaxed Dad Bod
The best beach Dad Bod
Ditch the Dad Bod – Get fit quick for summer
Get back to your college level Dad Bod
Comedy about the Dad bod. People laugh, people share
Key Mediums:
 Blog posts
 Instagram
 Facebook
 Twitter
Bottom line – this is a big opportunity to with a ton of eye balls on it. Check it out and find out how to capture some more market with the high converting 'Dad Bod' toning products: Gynexin, Gynexol, and Korexin. With summer just around the corner, you can be sure that this will be a jump for some of you to higher sales levels.
Even those already rockin the Dad Bod will be looking to tone down the moobs and trim up a bit. Despite the media acceptance of the physique, those sporting Dad Bods are going to be more cognizant of being the trimmed down dad bod, rather than the lazy dad bod.

Lazy Dad Bod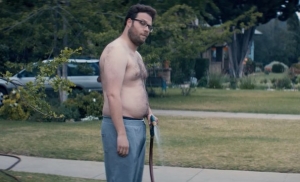 Fit Dad Bod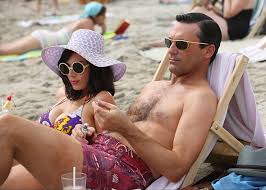 Get inspired