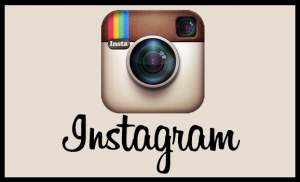 Instagram is one of the most popular social networking services in the US and  all over the globe. It is only 5 years old, and yet, it already has more monthly active users than Twitter.
Facebook-owned image sharing startup Instagram now claims to have 400 million monthly active users.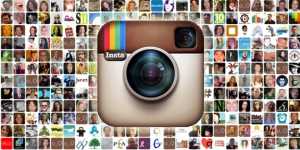 Instagram announced the milestone on Tuesday, September 23th.  They also revealed that their users share more than 80 million photos per day.
Back in 2012, when Facebook spent $1 billion to acquire Instagram, it had around 30 million MAU.
Earlier this month, Instagram introduced new advertising format – 30-second video ads.