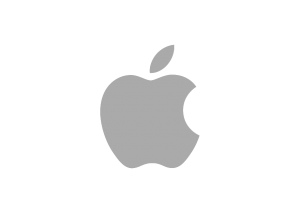 On September 9th Apple held one of the most exciting presentations in recent years and presented some new amazing products: iPhone 6s, iPhone 6s Plus, iPad Pro and new Apple TV.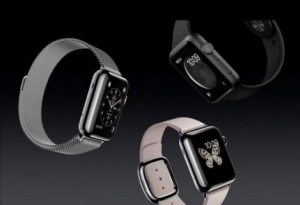 Presentation has started with a new Apple Watch release. The key innovation presented is that watchOS 2 now supports third-party applications such as Facebook Messenger, iTranslate app, as well as a unique medical software Airstrip. The design of Apple Watch has also changed. Now Apple Watch will be available in different colors, such as pink, blue and beige, with a new leather strap. New watchOS 2 devices will be ready for sale on September 16th.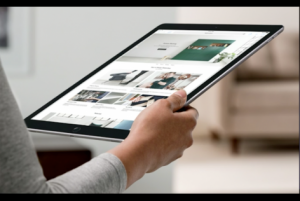 iPad Pro – the largest tablet from Apple – was also presented yesterday. It has a screen measuring 12.9 inches diagonally and a resolution of 2732 x 2048 pixels. iPad Pro display claims to be the most advanced one that Apple has ever created. The tablet has 4 Hi-Fi speakers, 8-megapixel camera, Touch ID, LTE. It also supports Apple Smart Keyboard, and the most unusual innovation – Apple Pencil. Get ready to buy iPad Pro in November 2015.
Apple has also released a new iPad mini 4. In fact, it is the same iPad Air 2, but with a screen of 7.9 inches.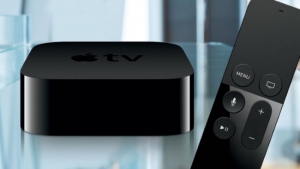 Furthermore, Apple has presented a new generation of Apple TV 4 running on tvOS. Now TV-console has its own apps and games marketplace and supports Siri and Apple Music.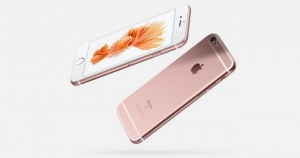 Finally, Apple released a new iPhone 6s and 6s Plus. As expected, the devices got a new display that supports an innovative technology 3D Touch, which is an advanced version of the Force Touch technology. 3D Touch brings force sensitivity to the iPhone's touchscreen. The screen knows how hard you're pressing, so you could (to name an example that Apple showed) lightly press on an email message to bring up a preview of the contents, then press harder to snap into the email message itself.
iPhone 6s and iPhone 6s Plus devices will be ready for sale in two weeks (in US).
iOS 9 will be officially released on September 16th.