Willpower to Burn Fat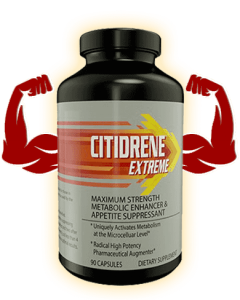 Category:
Weight Loss
Languages:

What does an affiliate earn?
We offer a fixed rate – $35 for each CITIDRENE™ sale.
Description:
CITIDRENE™ is a natural, non-pharmaceutical medical and scientific breakthrough in cutting-edge appetite suppression and non-stimulant metabolic enhancement that, just like ephedra was before 2005, you currently do not need a doctor's prescription to obtain.
The huge advancement over the old ephedra-containing products is that CITIDRENE™ contains no amphetamine-like stimulants. CITIDRENE™ does not contain any of the same ingredients that caused in some people jitters, nervousness, and/or elevated heart rate.
Advantages of the product:
– Enhanced willpower over appetite;
– Natural fat loss improvement;
– Long-lasting benefits;
– No jitters;
– No anxiety;
– No hunger pangs;
– Heightened metabolic rate;
– No pharmaceutical side effects.
What makes Citidrene different?
Unlike other upplements, CITIDRENE™ is not banned by any major sports organization.
We have plenty of banners available, and custom sizes can be made upon request.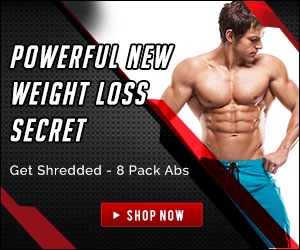 Not a Target Click member?

Check out Quinton Jackson's tweet about CITIDRENE™.
Please visit the landing page to learn more.