Wake Up Young with Transmax TR™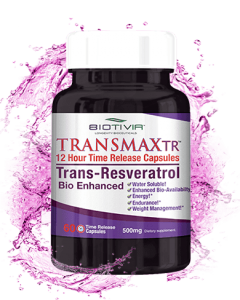 Category:
Health
Languages:
What does an affiliate earn?
We offer a fixed rate – $35 for each Transmax TR™ sale.
Description:
Transmax TR™ is the world's most effective trans-resveratrol supplement.
 The new Transmax TR™ formulation solves three major problems researchers found that have limited the absorption or bioavailability of trans-resveratrol oral supplements.
– Poor water solubility limiting gastrointestinal absorption.
– The large molecular size reducing cellular penetration.
– Resveratrol's short half-life – rapid and extensive metabolism.
Advantages of the product
– Micronized for increased cellular penetration.
– Better water solubility for increased bioavailability.
– Sustained time release extends systemic exposure to trans-resveratrol.
– Two capsules daily provides continuous delivery over 24 hours.
– Contains NO silicas, rice fillers or magnesium stearate.
We have plenty of banners available, and custom sizes can be made upon request.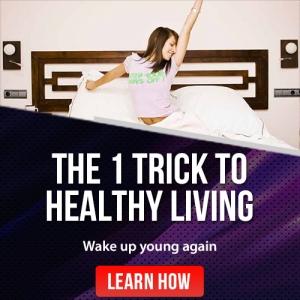 Not a Target Click member?

Transmax TR™
is ranked #1 at
Please visit the landing page to learn more.